PRESENTATION OF THE LAW CLINIC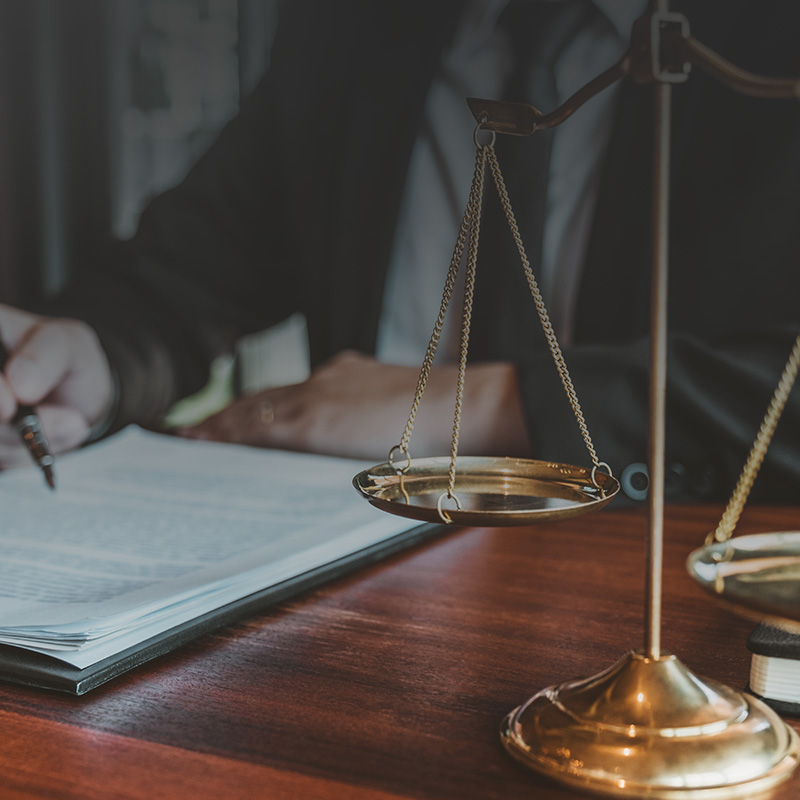 The Law Clinic is a social educational project launched in 2016 by the LADREN laboratory.
Official opening of the Law Clinic on June 9, 2016 in the presence of Mr the Rector of the University of Oran2 Mohamed Ben Ahmed .
The Law Clinic operated until the start of the 2020/2021 academic year, thanks to the logistical support of the LADREN laboratory and the scientific supervision of its volunteer members as research teachers with the exclusive participation of PhD students and private law master students.
The clinic is structured around the following teachings:
A Legal Listening and Information Service (SEIJ)
Supervised by reference research teachers, student groups receive and inform people with legal difficulties about their rights and obligations.The legal answers of the students are validated by the referees before being transmitted to the beneficiaries.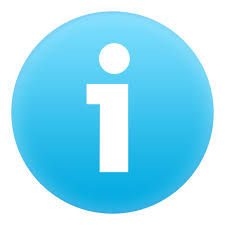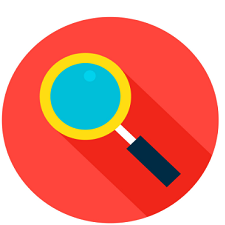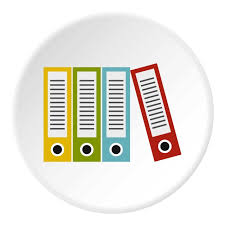 Clinical Education Student Training Workshop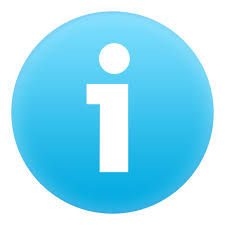 Clinical Case Study Workshop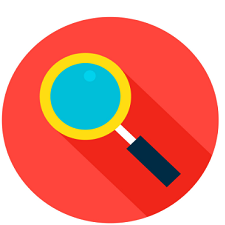 Workshop on Research and/or memory themes
PARTNERS OF THE LAW CLINIC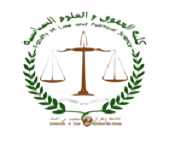 Faculty of Law and Political Science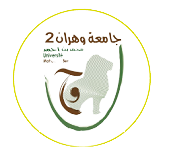 University directorate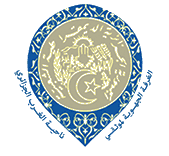 The Regional Chamber of Notaries -Oran.

Laboratoire droits de l'enfant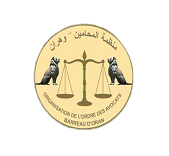 Le Barreau d'Oran
OBJECTIVES OF THE LAW CLINIC:
The Law Clinic is open to doctoral students and to students of the Faculty of Law and Political Science in Masters 1 and 2, who receive clinical teaching based on activities linked to social reality. It pursues a double objective, pedagogical and social.
Pedagogical objective: the CD allows FDSP students to work on concrete situations by applying the theoretical knowledge acquired to real cases in order to take a critical look at the reality of the law as it is experienced.

Social objective: the Law Clinic responds to the demands of society, whether these come from individuals or from structures representing specific audiences. The law clinic promotes the dissemination of legal knowledge to all.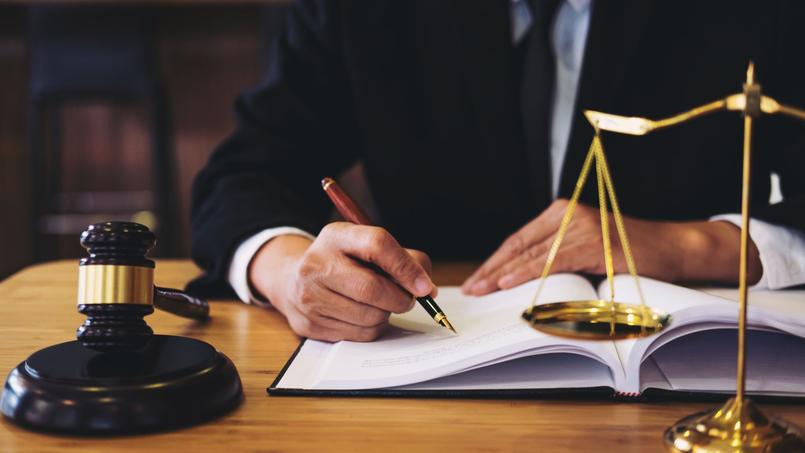 THE MEMBERS OF THE CLINIC OF THE RIGHT
Students of law clinique: Phd students, master students 1 and 2 all spacialities faculty of law and political science